Tractor three point linkage mounted machine specialists
2012 Worksafe Slasher Regulations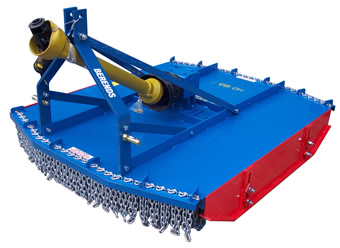 Implement safety is a high priority at John Berends Implements. Did you know that manditory Worksafe regulations for slashers came into force in September 2011? Many slashers currently on the market in Australia do not meet these new regulations.
Berends Implement Downloads
Bought a secondhand Berends implement? Download a copy of the operators manual from the links on this page.
Need help identifying spare parts? Download the relevant operators manual for drawings and spare parts listings.
Please contact us for a copy of our latest catalogue.
John Berends Implements Pty Ltd
130 Frankston-Dandenong Rd, Dandenong
South Victoria, Australia 3175
Phone: (03) 9791 2494 | Fax: (03) 9794 5568